PAYROLL / HR SOFTWARE / DIGITALIZATION AND MORE...
Are you considering outsourcing your payroll accounting? Perhaps you would like to apply more modern solutions in managing your human resources? Do you value sustainability and would like to move your workflows in a digital direction? Take a look at what L-SOFT offers you in the fields of payroll accounting, integrated HR in-formatics, and digitalization!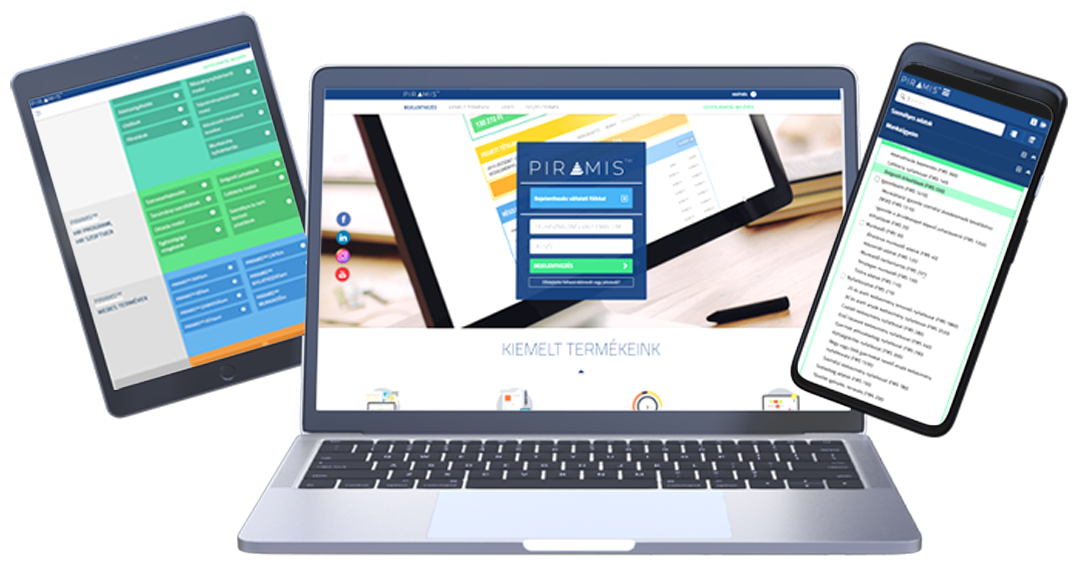 SUSTAINABILITY AND SOCIAL
RESPONSIBILITY AT L-SOFT
Our company is committed to a sustainable future. It is a significant part of our stra-tegic objectives to take responsibility for the economic, social, and environmental impacts of our business activities.
CAREER ORIENTATION LECTURE AT
THE UNIVERSITY OF NYÍREGYHÁZA
"How and why should I become an IT professional?" was the title of the career orien-tation day, organized for high school students by the Institute of Mathematics and Computer Sciences at Nyíregyháza University. Our colleague, Csaba Bélteczki, par-ticipated in the event and gave a presentation, providing valuable information and helpful advice to students interested in software development.
RESPONSIBLE EMPLOYER RECOGNITION RECEIVED BY L-SOFT
We have been awarded the recognition as the Year's Responsible Employer in a competition, in which we participated because we share the views of the organizers that the quality of employment is of immense importance in establishing and strengthening organizational culture.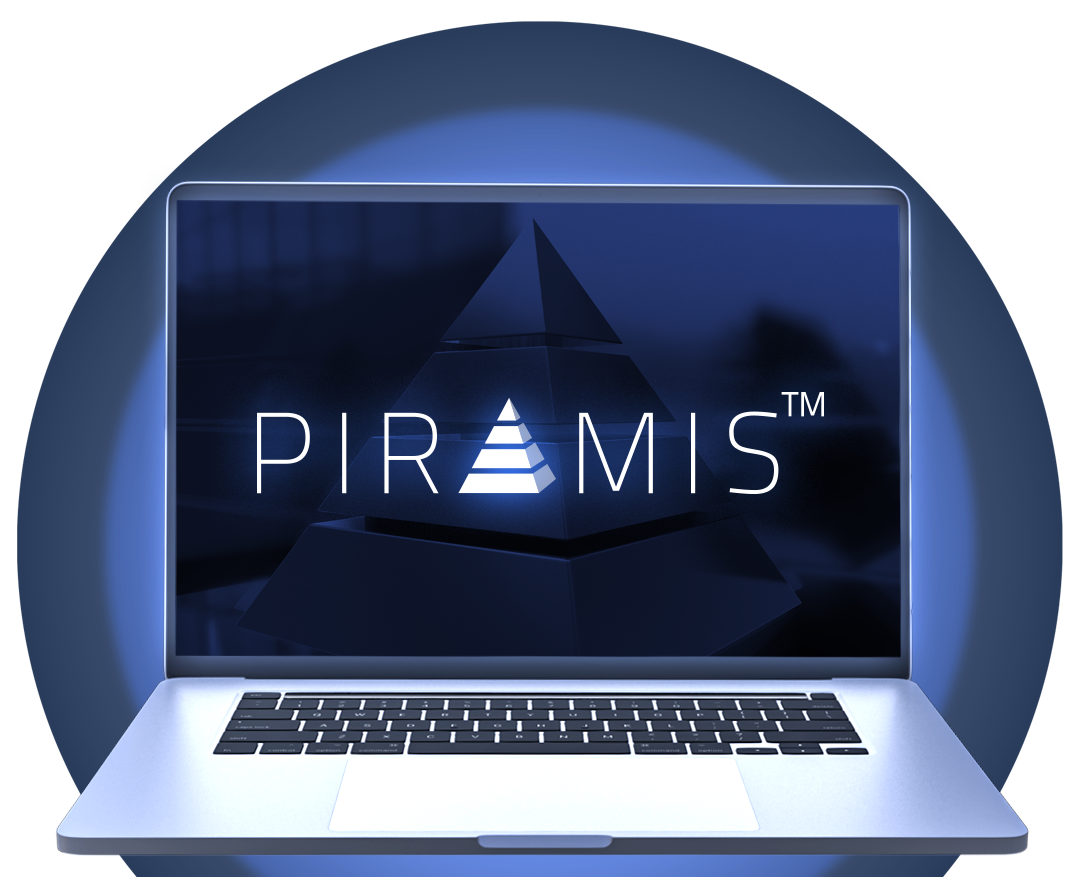 WOULD YOU LIKE TO OUTSOURCE YOUR PAYROLL ACCOUNTING?
Outsourcing certain HR processes and payroll accounting, sustainability should be a key consideration when selecting a service provider. L-SOFT Ltd. offers integrated PIRAMIS™ software packages, payroll outsourcing service, and provides a development perspective for Hungarian companies and businesses in the market, following the principles of ESG!
Payroll Accounting – HR Software – Digitalization 
PAYROLL ADMINISTRATION, HR SOFTWARE
_____________
Why is PIRAMIS™ an expert?
The answer is simple:
Built-in automations that support users in their daily work
–
Up-to-date knowledgeable /well educated payroll experts
–
Costs that can be planned beforehand
SELF-SERVICE WEB-BASED HR SOFTWARE
_____________
With our self-service HR software, employees can record their work hours, request and plan their vacations, and view their payslips.
ELECTRONIC SIGNATURE
_____________
Forget about paper-based data management and authentication, along with all its problems! No more printing multiple copies, time-consuming mailing, or constant scheduling for contract signing! Go digital! You can sign multiple people's documents all at once efficiently, quickly, and paperless with PIRAMIS™ E-Signature.
HYBRID WORKING
_____________
Do you want to work from home continuously or occasionally? We'll show you the online software tools we use to expand the possibilities! Simple home office and absence recording or data retrieval!
WHERE TO START DIGITALIZATION?
_____________
Time, energy, and cost-saving solutions for HR. We'll help you navigate where to begin your journey of digitalization.

Payroll accounting with
SAP™ system
Payroll accounting with
PIRAMIS™ system

IT hosting for
PIRAMIS™ System


SUSTAINABLILITY & QUALITY MANAGEMENT
Some of our clients who have chosen L-SOFT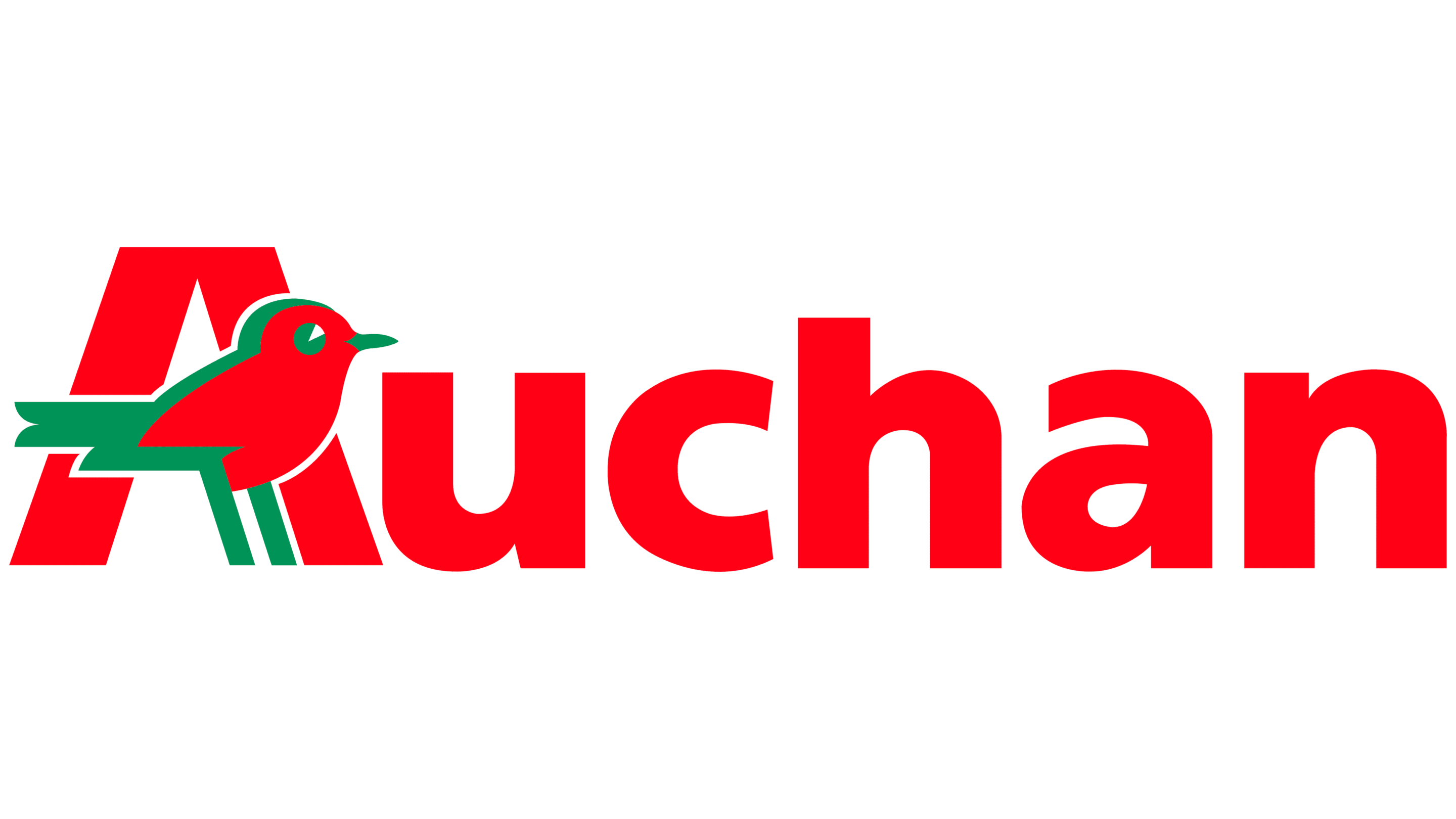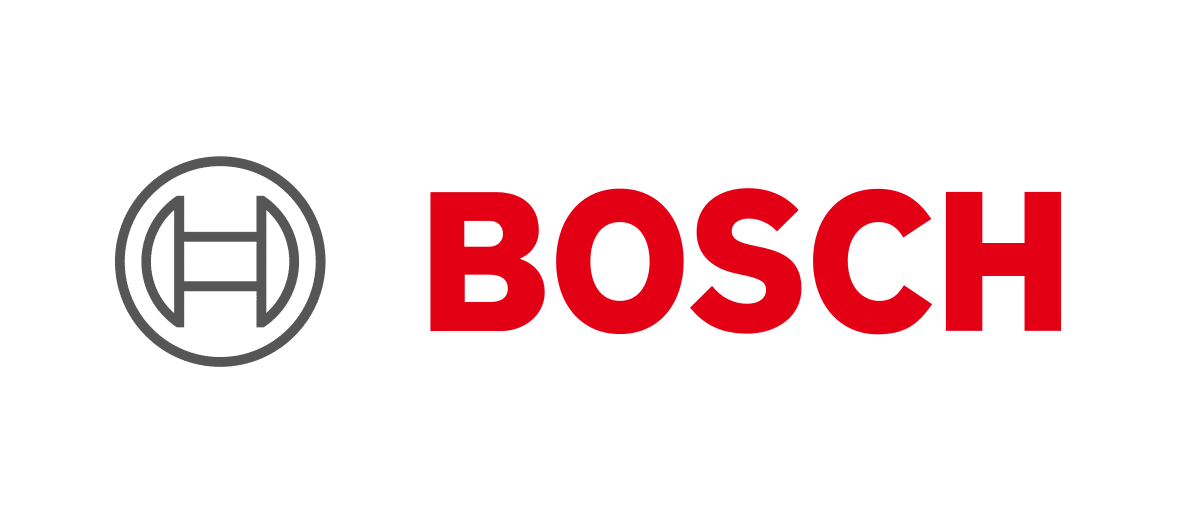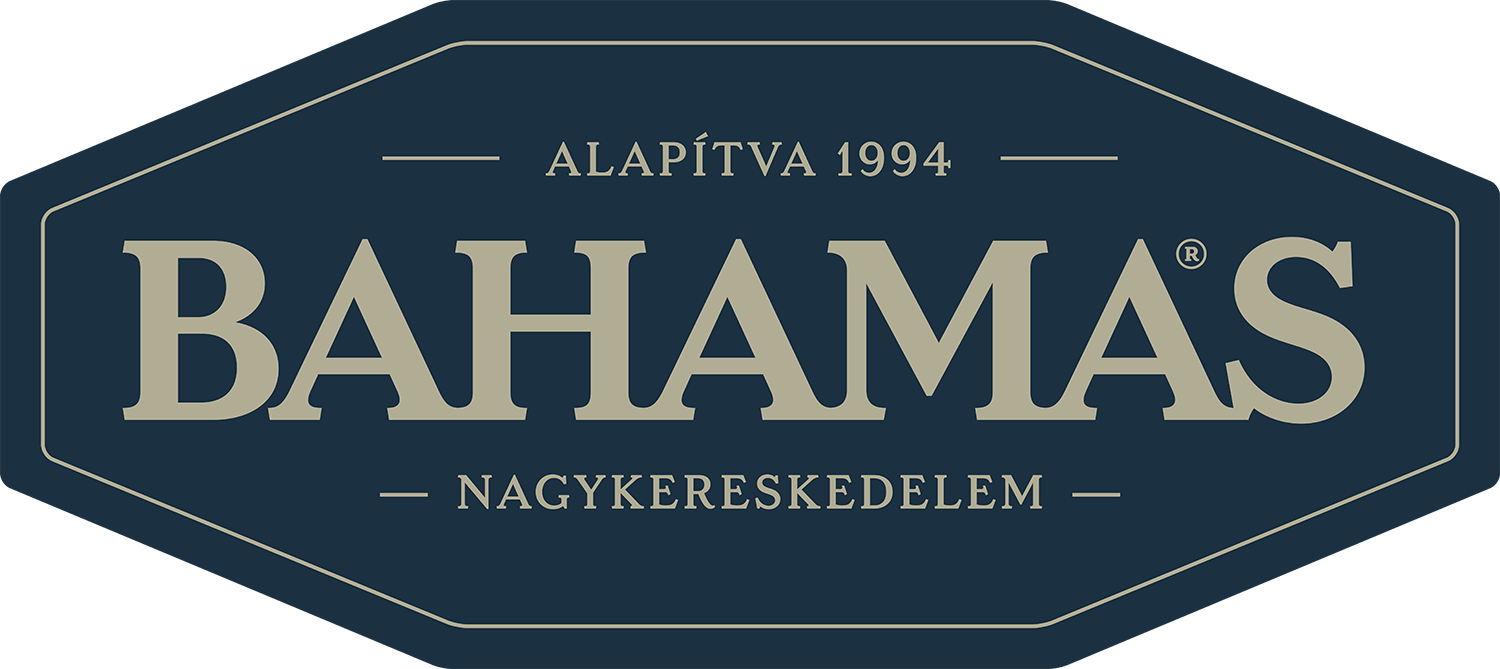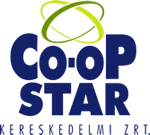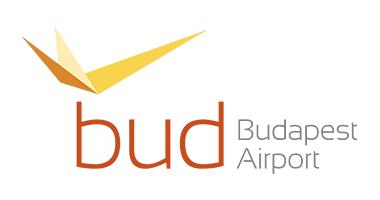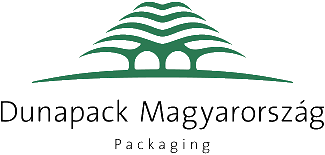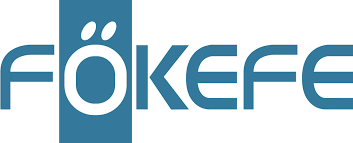 Be the first one to receive our offers and news!
Unsubscribe options from the newsletter:
– By clicking the "unsubscribe" button at the bottom of the sent newsletters.
– By using the "You have questions? Feel free to ask!" messaging platform.