Corporate share registration program
Corporate share registration program

Corporate share registration program

 
The software registers the dividend advance paid to the company's shareholders and the deducted withholding tax analytically. It also provides the reporting obligation which affects the contribution funds.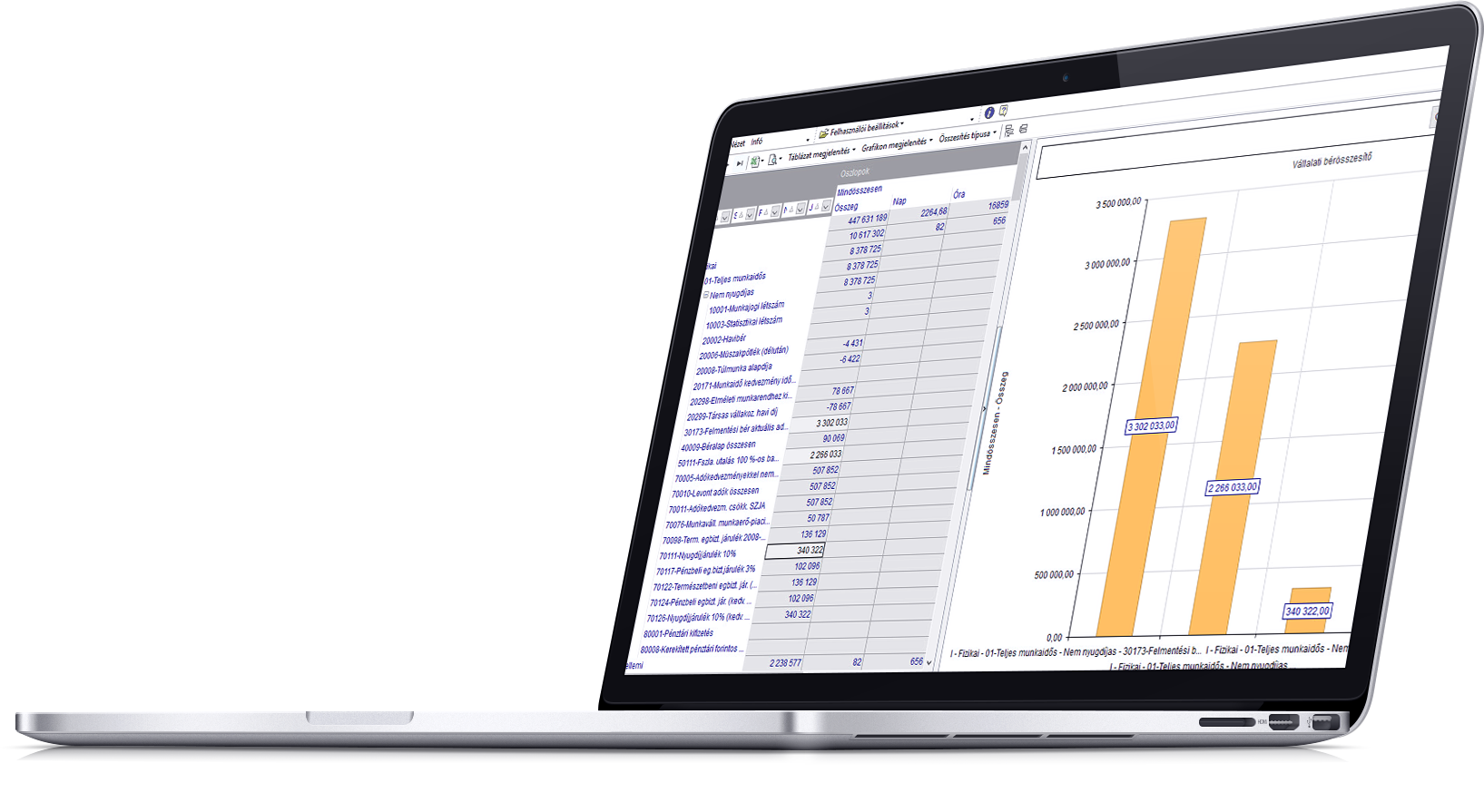 FOR MORE INFORMATION, PLEASE READ ON!
In addition to manual data collection and maintenance, it can be provided that the data are loaded from the stock of an external system, e.g. brokerage company's register, automatically.
The shareholder recording module ensures the preparation of the M30 year-end payer's certificate of the share data due to its integration into the PIRAMIS™ payroll software.
PAYER'S CERTIFICATES, MAIL FORMATS, DOCUMENTS
The payer's certificates connected to the payments and other administrative processes are created and maintained in mail formats with circular technology, or the documents are produced automatically.
We prepare our quotation based on your individual needs.After that, we recommend product presentation when we present the operation of our PIRAMIS™ software system to you (using presentation database containing uploaded test data).
Take the first step.
Do you have
questions?
Ask them!