Non-individually allocated benefits
Non-individually allocated benefits

Non-individually allocated benefits

 
Management of corporate benefits that are not personalized, e.g. commonly used theatre, sports tickets and passes etc. in the PIRAMIS™ program.
In the module, the occupational medical examinations, joint corporate cultural and sports events, corporate motor vehicle taxes and representation as benefit forms not broken down to individual employees, and connected to a group of workers or to third-party partners, and the taxes and contributions calculated for a given component and their sending to the general ledger system are performed.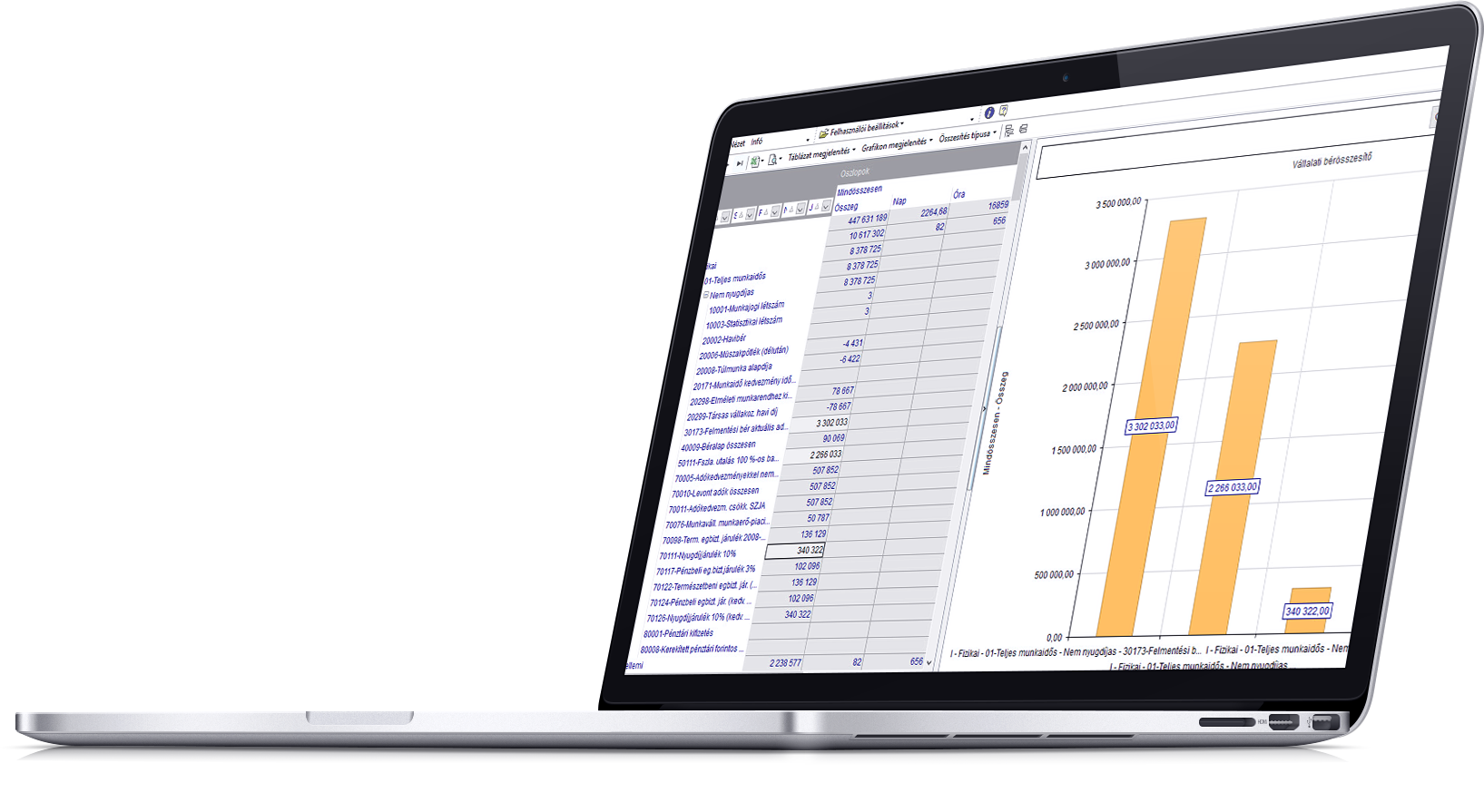 FOR MORE INFORMATION, PLEASE READ ON!
These benefits are typically those that the company cannot or does not want to assign to employees.
The software serves to register and account the company's benefits completely. The benefits in the module may appear in the appropriate line of return 08.
The non-personalized benefits are also accounted in the general ledger, because it is possible to specify separately, when collected for the ledger, that the system should send the item accounted in this module as a booked item.
The reports on the registered and accounted benefits provide assistance to the controlling data service.
We prepare our quotation based on your individual needs.After that, we recommend product presentation when we present the operation of our PIRAMIS™ software system to you (using presentation database containing uploaded test data).
Take the first step.
Do you have
questions?
Ask them!