L-SOFT delivers the expert!
We experience day by day that there are different recording and information requirements and reporting obligations in the HR areas per company.
These demands are evidently not generated by the legislative environment, but the owner's or management's different managerial information requirements, as well as the accountability and planning practices.
It is the task of L-SOFT is to deliver tailor-made software customized to the needs of our customers, which meet their initial expectations fully, and is innovative and creative to the extent that the customers will contact our Company with their planned further needs for development even at later dates.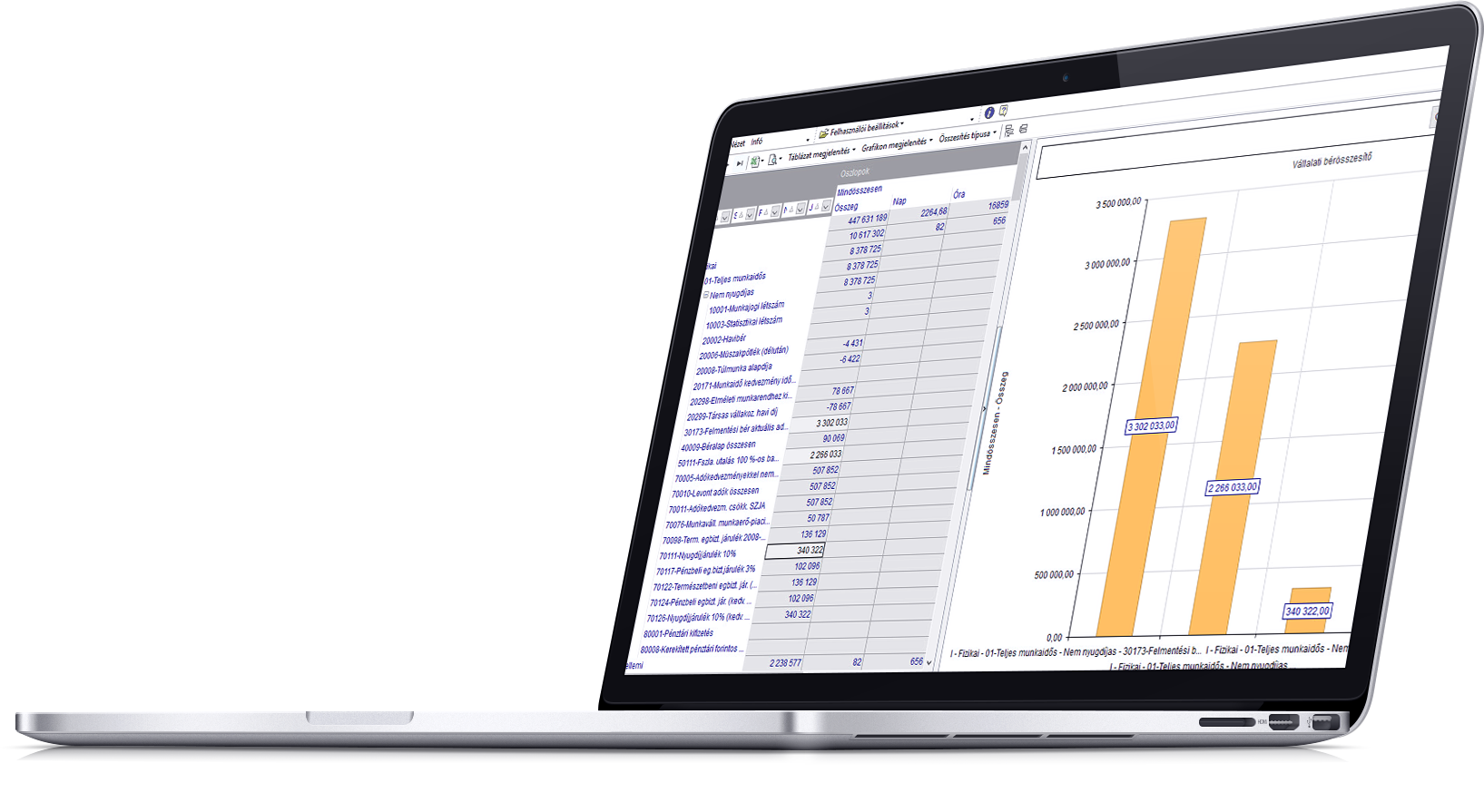 FOR MORE INFORMATION, PLEASE READ ON!
We believe that our 25-year experience in software development is a guarantee for the solutions we deliver, as each day spent with development enriches the professional knowledge base of L-SOFT.
One of our biggest-scale custom development projects was our Assignment and Holiday Planning program, which was based on the customer's related workflows starting from the basic algorithms to the built-in complex automatisms, through the implementation of graphical interfaces and reports, including the customizability approach to set and adjust the parameters to the needs of other companies. 
Do you have any ideas or problems to solve in the HR area? We have 25 years of experience in software development, and highly trained professionals, so the conditions for the development project are provided!
Contact our colleagues by filling in the contact form or call our sales department at +36 42 503000.
We prepare our quotation based on your individual needs.After that, we recommend product presentation when we present the operation of our PIRAMIS™ software system to you (using presentation database containing uploaded test data).
Take the first step.
Do you have
questions?
Ask them!