Since the foundation of our company, we have been constantly striving to meet the expectations and strengthen the trust and satisfaction of our customers and partners.
With this in mind, we have established our quality management system in 1999 in accordance with the ISO 9001 standard, which has been maintained and continuously developed.
The IT Market Trends and challenges have shown us that:
the exploration of risks, their reduction, if possible, and the residual risk management of suppliers and service providers, and the
creation of high-level information and service security against the suppliers and service providers have come to the forefront of the customer expectations.
Recognizing this, our company was the first on the domestic human-informatics market to receive successful accreditation in the integrated quality management, IT service management and information security management systems created in accordance with the requirements of the relevant ISO 9001, ISO 20000, ISO 27001 standards, in the middle of February, 2016.
In all three areas of our integrated management system, our main goal is to preserve and strengthen our clients' confidence, to meet the market expectations at the highest possible level
with our quality policy, which aims at the full and quality-oriented satisfaction of the demands caused by the changes of the rapidly changing legal and technological environment and as specified in the customer orders,
with our information security policy that secures the confidentiality, integrity and availability of our data, information communication assets and infrastructure using the risk management and information security standards and plans,
with our service management policy, which has determined the provision of services that meet the information and service security requirements as per the service levels detailed in the customer contracts, with the customer-centred approach specified in our human resources strategy, and through our staff that has a high level of professional competence and expertise.
At the end of February, 2017, a successful audit was performed at L-Soft Zrt. Based on the results of the audit, the certificates of our integrated management system have been extended.
The certification areas of the integrated management system include the:
Tasks connected to the provisions of software development and support, human resource management, payroll accounting (outsourcing) and IT operation (hosting) services in accordance with the ISO 9001 and ISO 27001 standards,
and the regulations and procedures based on the ISO 20000 standard cover the service security measures related to the provision of the IT hosting services.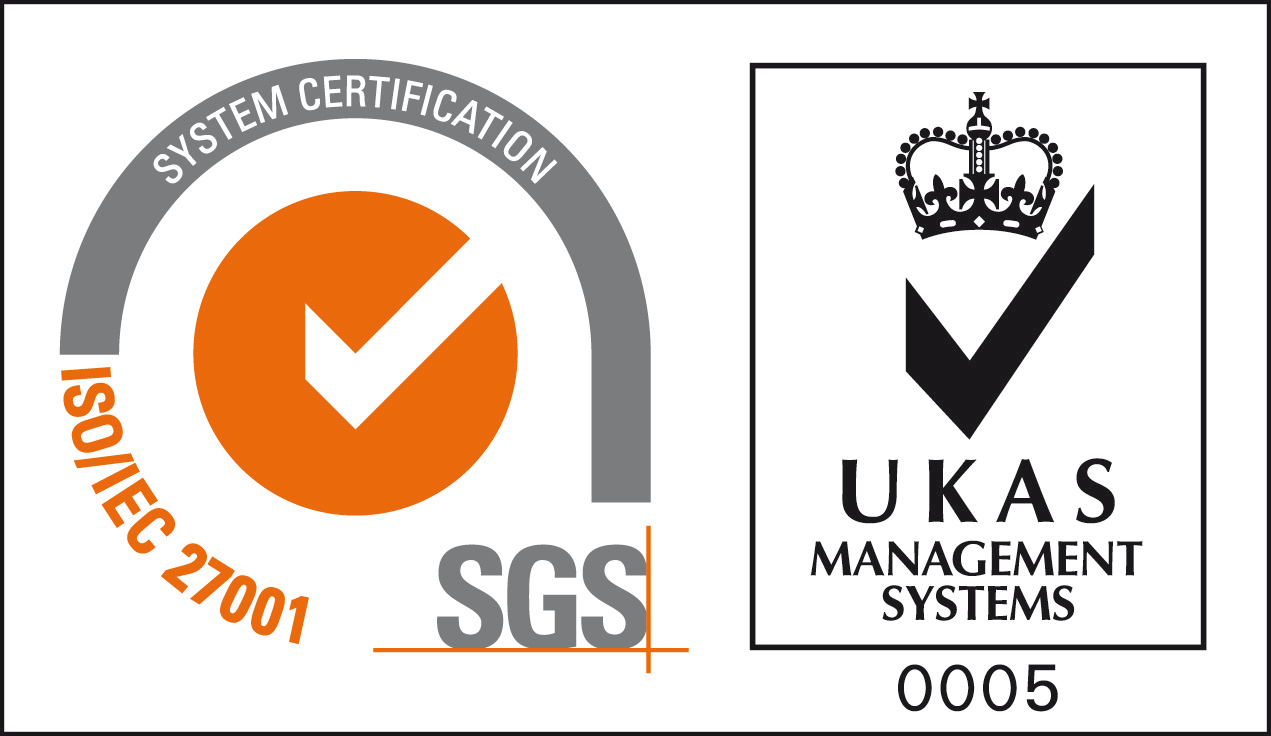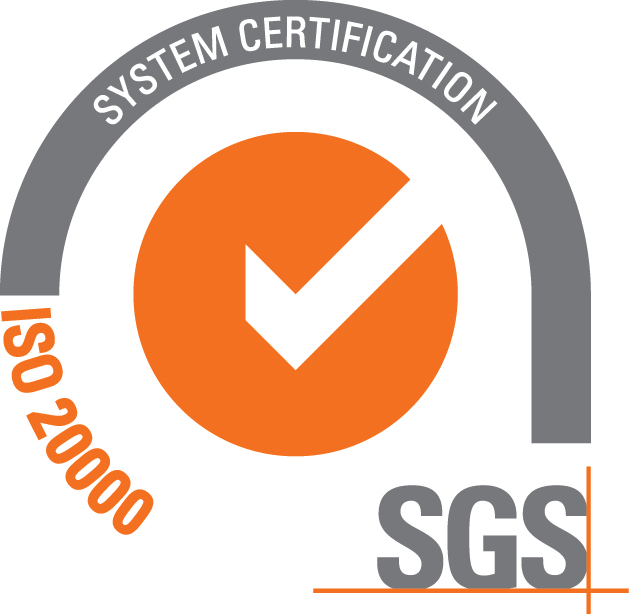 Do you have
questions?
Ask them!