With the PIRAMIS™ MY WAGE
web program, the employees can query the
information about their wages
With the PIRAMIS™ MY WAGE
web program, the employees can query the
information about their wages

The PIRAMIS™ myWAGE enables the employees to query information about their wages using a browser.
The interface adapts to the screen of the smart tools, so the employees can have access to their payslips anywhere, anytime.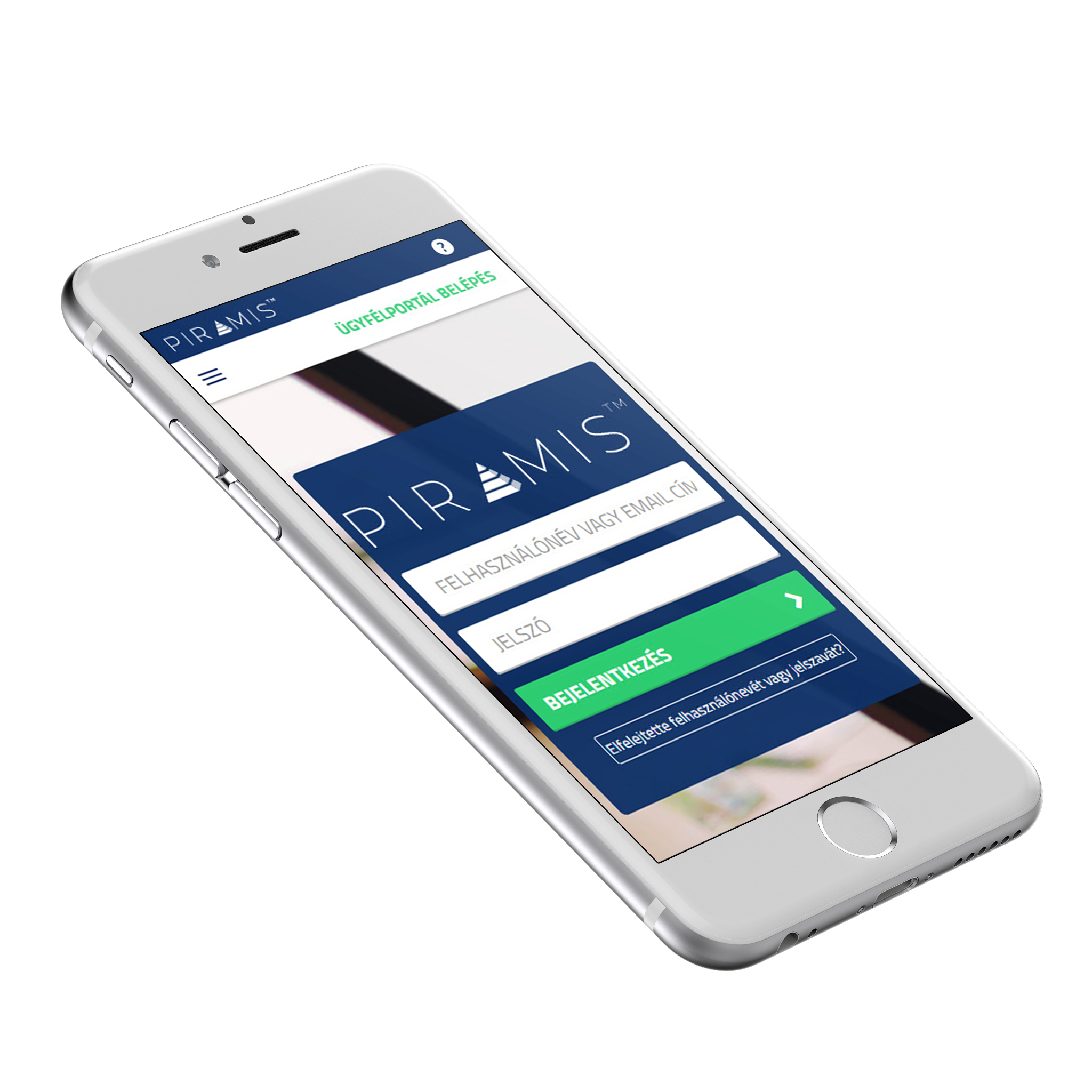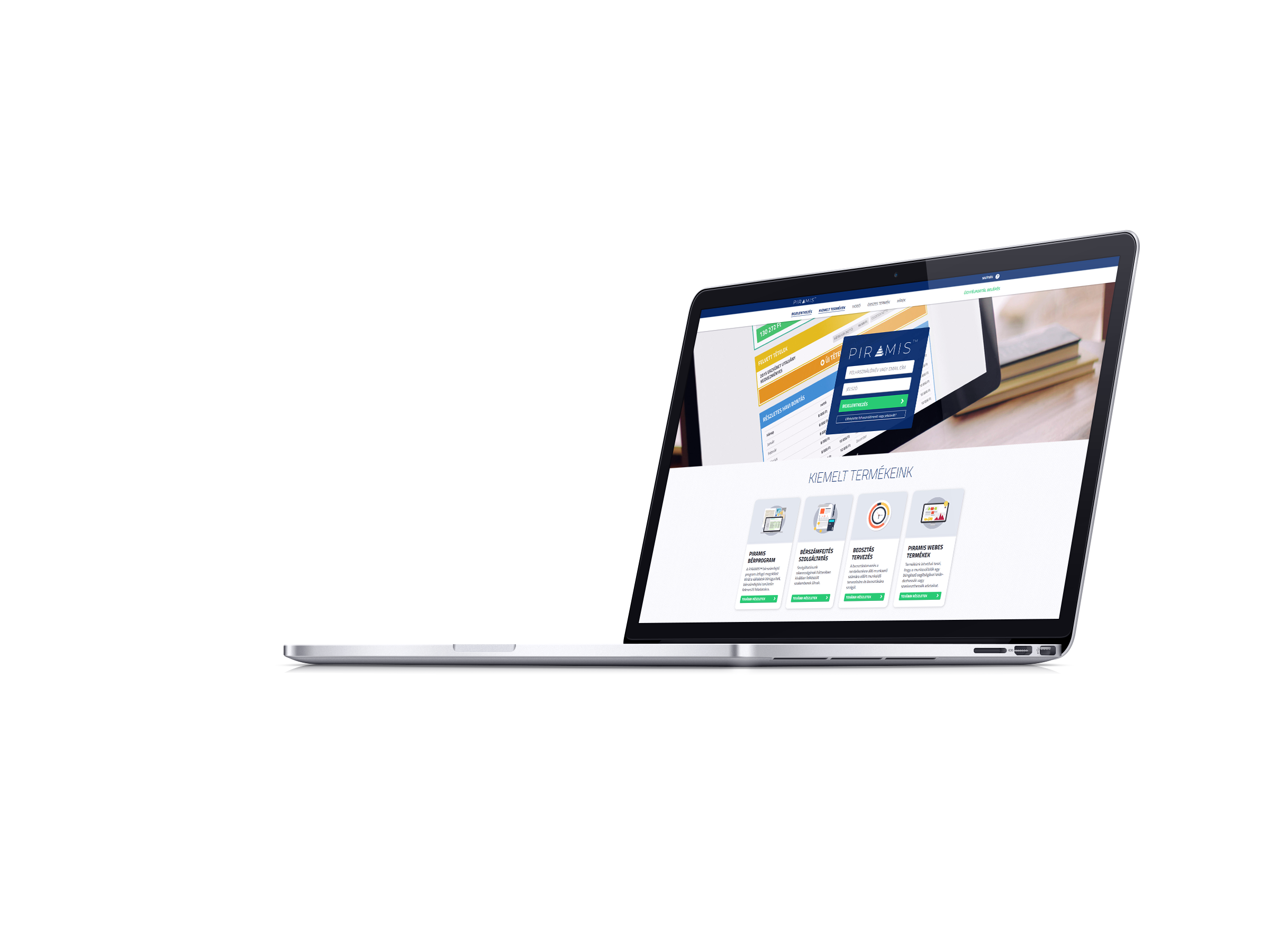 FOR MORE INFORMATION, PLEASE READ ON!
We prepare our quotation based on your individual needs.After that, we recommend product presentation when we present the operation of our PIRAMIS™ software system to you (using presentation database containing uploaded test data).
Take the first step.
Do you have
questions?
Ask them!