In the PIRAMIS™ myLEADreport web managers' self-service query, the managers can, with proper authority, query statements even on their mobile phones and tablets.
The managers can see their subordinate employees and their own data in these queries.
PIRAMIS™ myLEADreport,  the statements of the available free-form lists created
in the PIRAMIS™ Wage Program,
in the PIRAMIS™ Other partnerships, or
in the PIRAMIS™ Contractor Module already used by the company
can be queried on the PIRAMIS™ myLEDque web interface.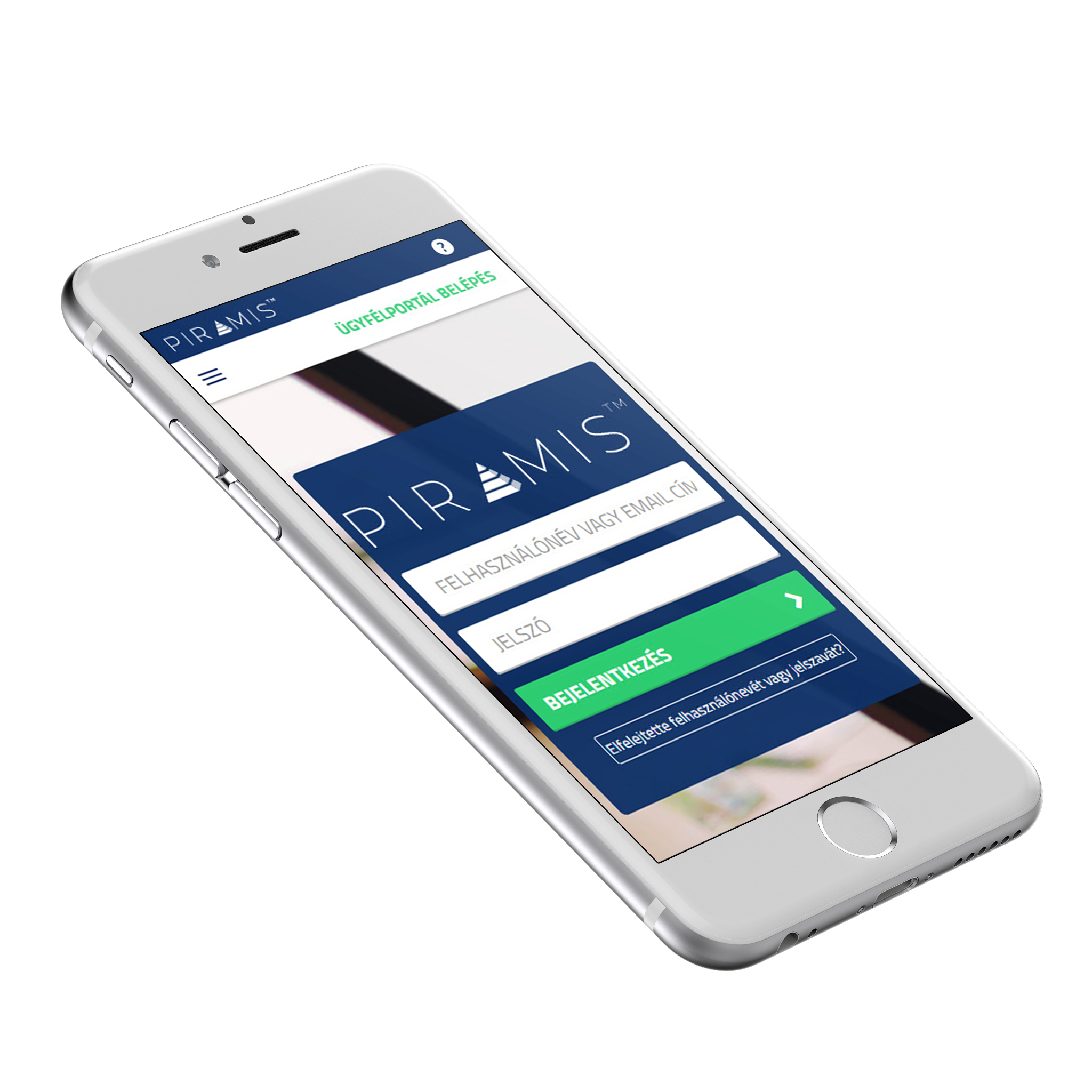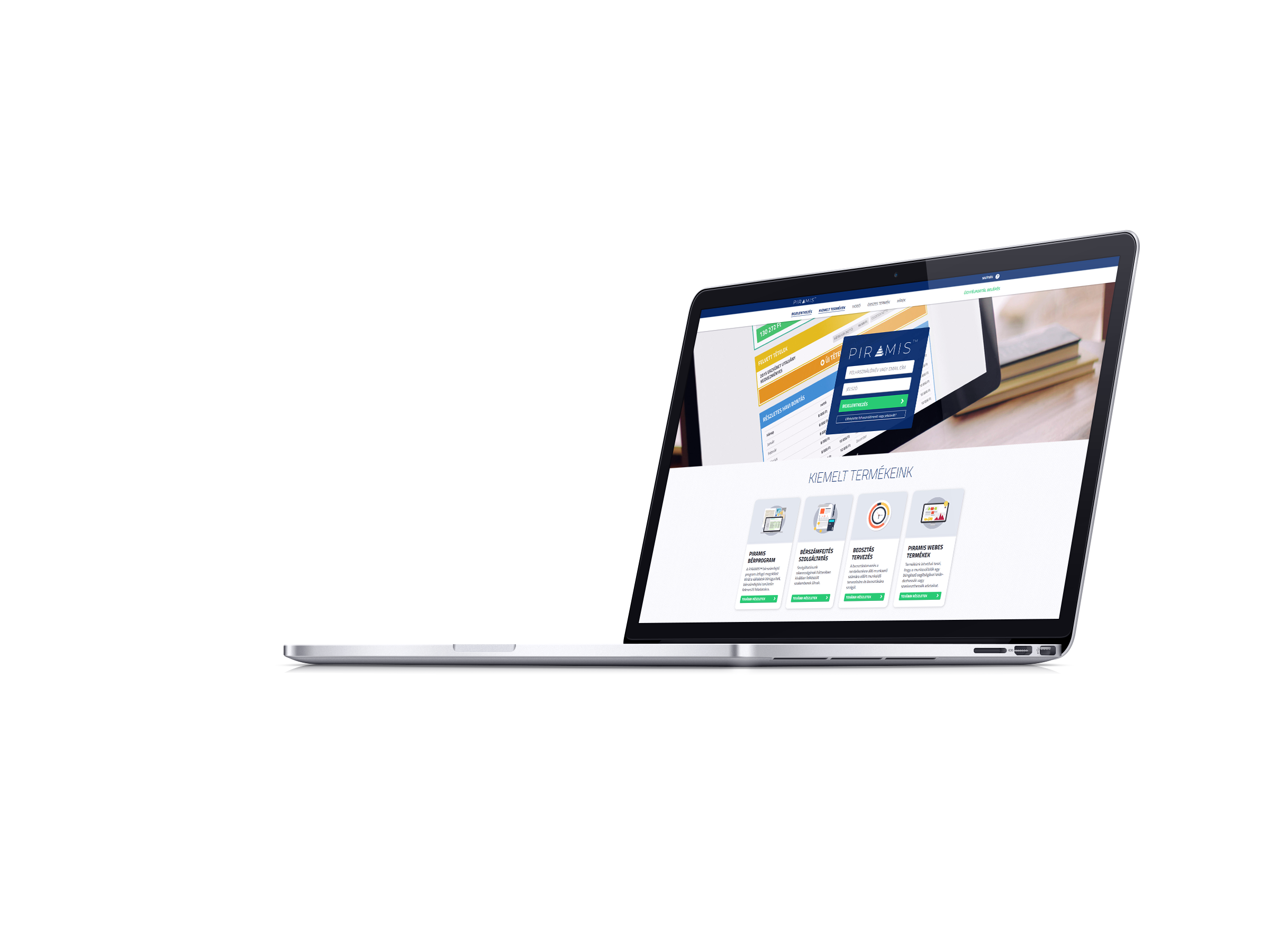 FOR MORE INFORMATION, PLEASE READ ON!
Listing options with freely parameterized content:
The range of data that can be queried from the list can be compiled by the users according to their own needs in the above desktop PIRAMIS ™ modules. The adjustable parameters can include administrative, contractual, working time and freely extensible data, and data about legal titles that are connected to the payroll accounting.
The manager can, for example, query the administrative and contractual information of his subordinates – and listing as an EXCEL file is also supported.
We prepare our quotation based on your individual needs.After that, we recommend product presentation when we present the operation of our PIRAMIS™ software system to you (using presentation database containing uploaded test data).
Take the first step.
Do you have
questions?
Ask them!