The PIRAMIS™ myHOLIDAY, similar to the other PIRAMIS™ Self-Service HR Web features, is accessible from a browser (Mozilla Firefox, Internet Explorer, Google Chrome, etc.) by the employees simply. It operates in an integrated manner with the company's existing PIRAMIS™ database and displays the data stored there. In addition to the ease of use, pleasant graphic design welcomes the user who logs in.
The self-service holiday planning and holiday requesting, as well as the approval option available to the managers, completely replace the paper-based holiday request processes.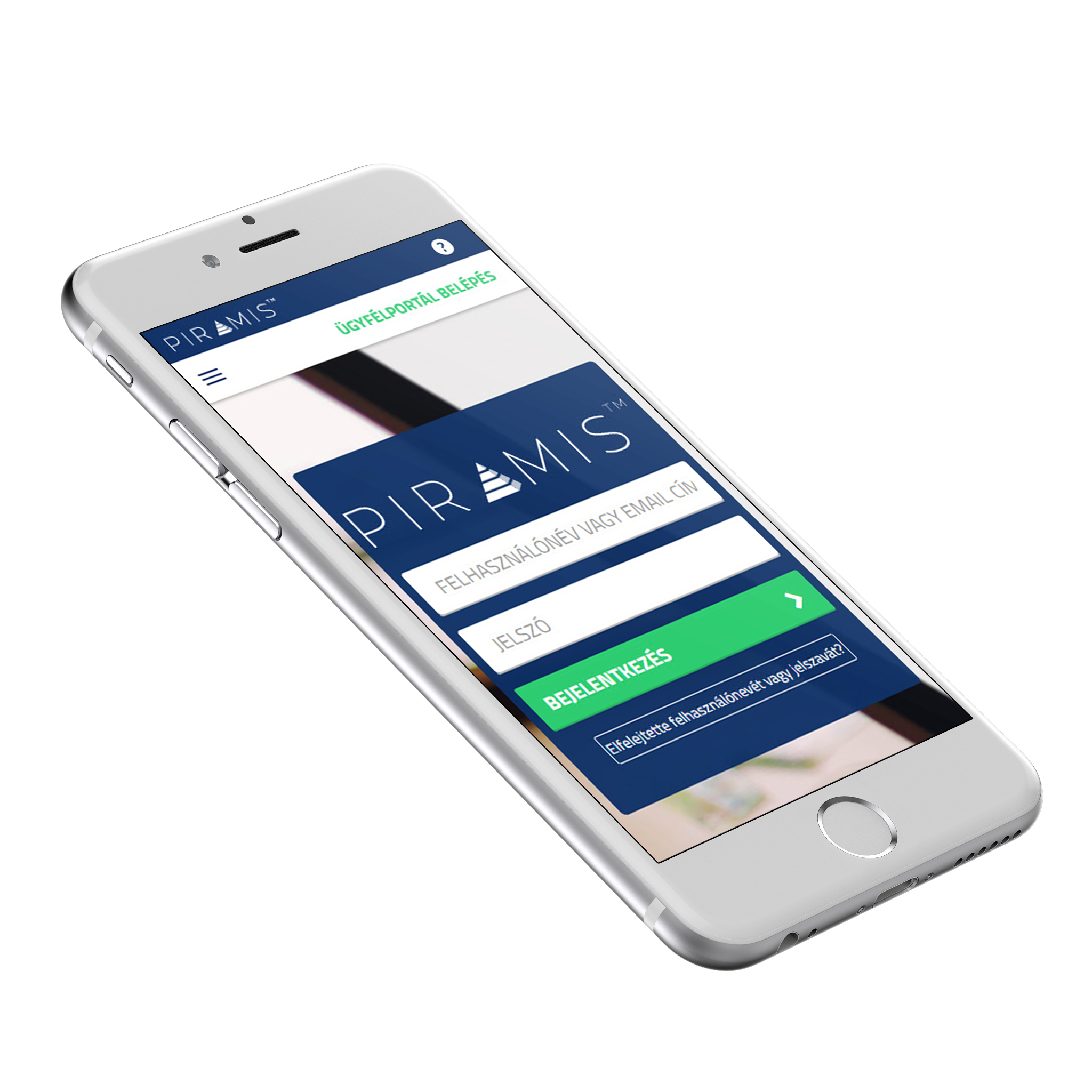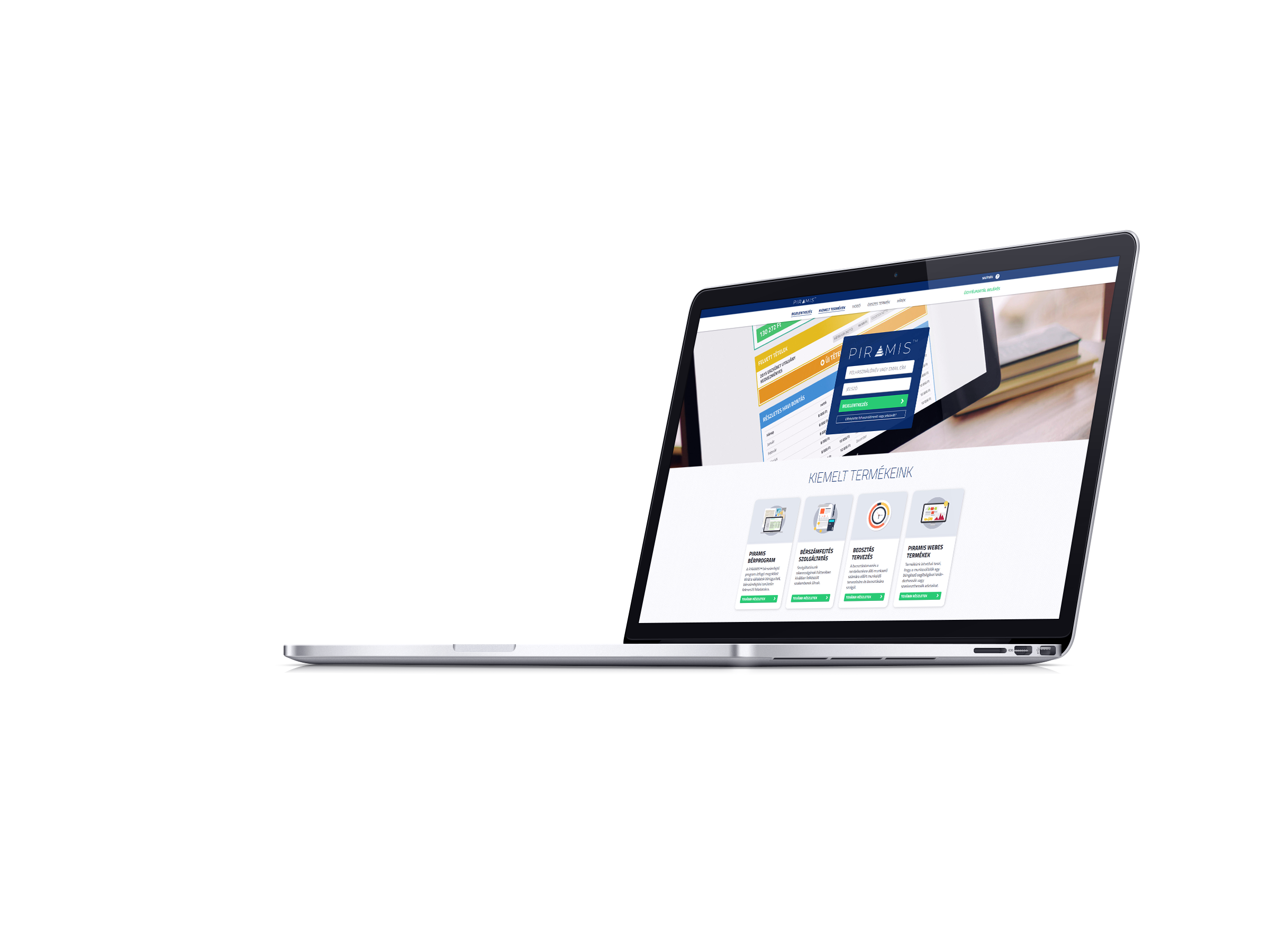 FOR MORE INFORMATION, PLEASE READ ON!
After the introduction, the employees do not have to write into the holiday permit book and have it signed by their superiors, they can even plan their holidays at home with their family.
The superiors can authorize the holidays of their subordinates on their mobile phones or tablets, regardless of location or time.
Holiday planning and holiday requesting
While designing the holiday planning interface, our purpose was to develop an easy-to-use calendar display, which makes even the annual holiday planning easy. In the PIRAMIS™, the usual automatisms and controls at system level are helping the user during the planning, and, as a result, the employee cannot record any defective holiday plan data or holiday request.
In our self-service HR solution, the usual colouring helps the employees by highlighting data and information in the holiday request.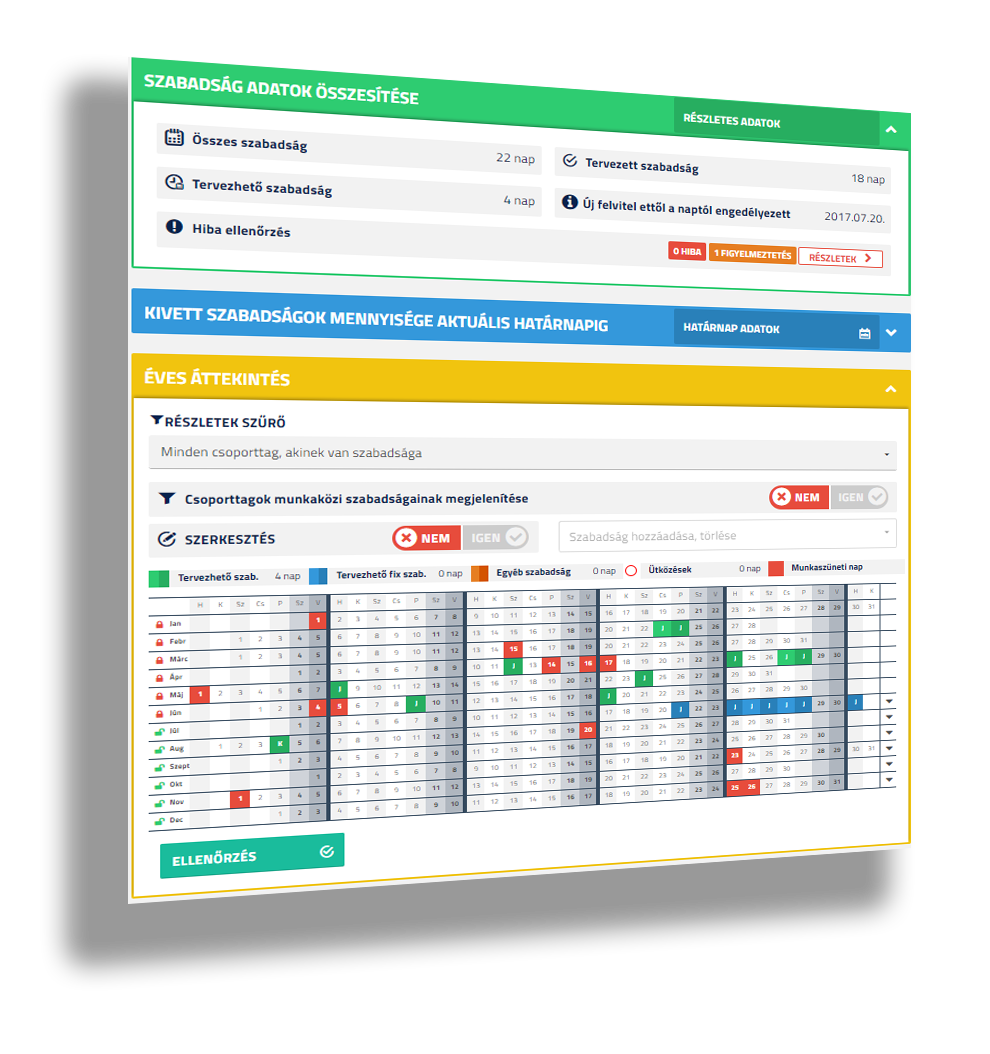 The notification system plays an important role in the holiday planning and request function. Once the employee has ready-reported his/her holiday data, the superior is automatically notified so that he/she knows about the task of approval.
The employee can export the holiday (day or period), then import it to the outlook calendar with one or two clicks to keep a track of it.
The employee's ready-reported holiday fact is the same as the holidays recorded in the paper-based holiday permit book.
The next offline step for superiors would be to sign the holiday permit book; this step is replaced by the holiday approval function.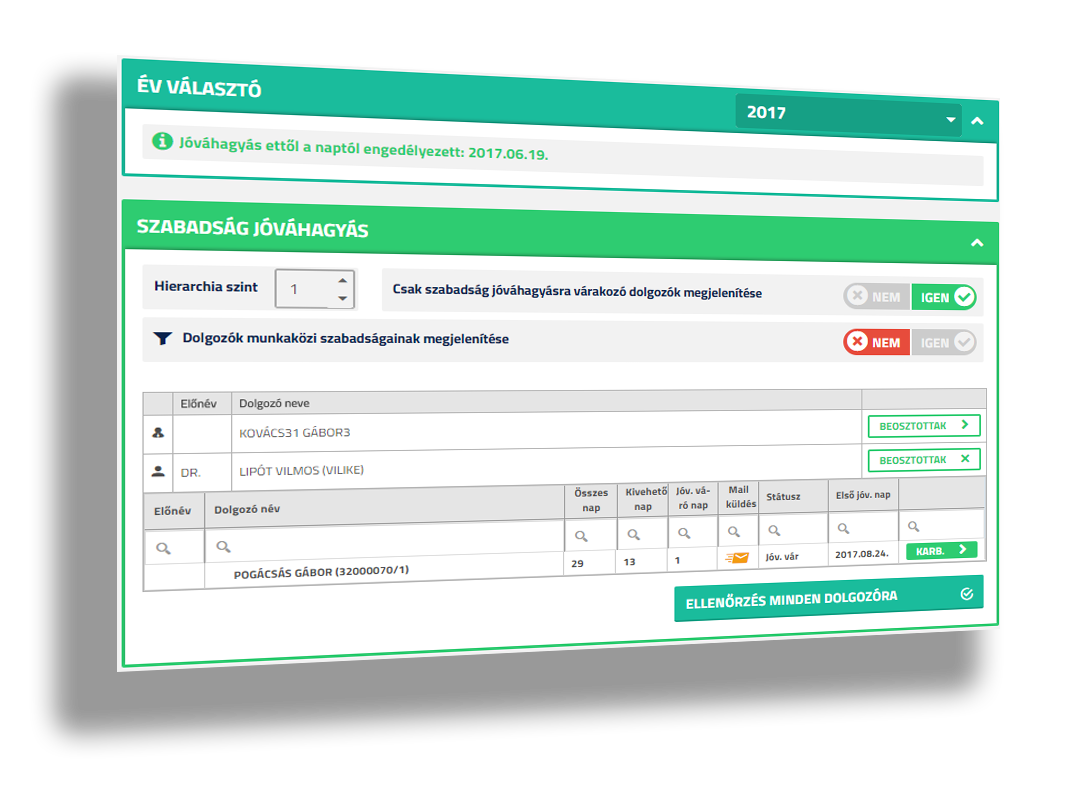 The holiday approval interface is similar to the employee's planning and request interface. The holiday data are displayed for the superior in a calendar format. Here he/she sees the days of leave the employee has marked and reported ready.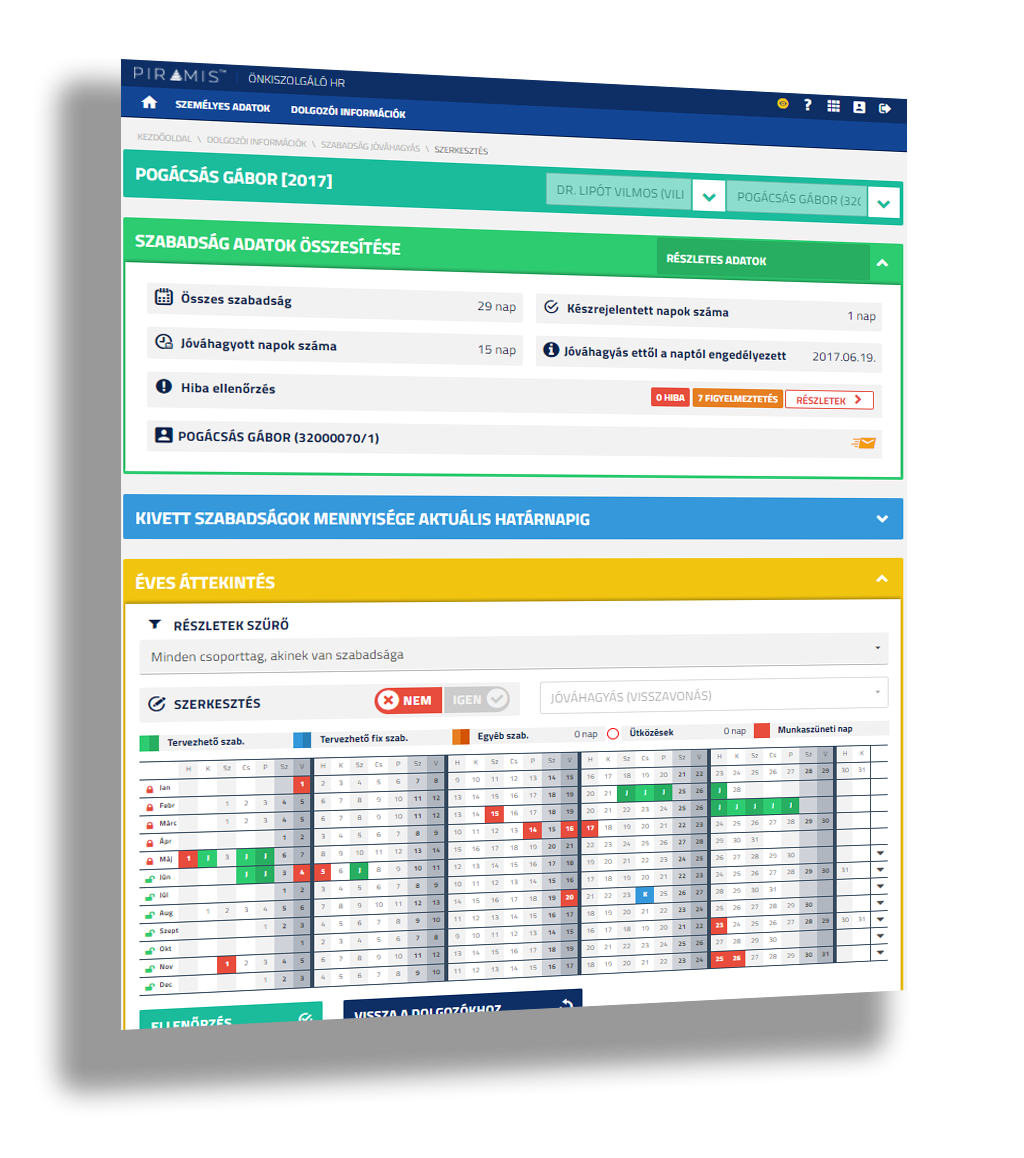 After the approval, the employee is notified of the approved holiday.
We prepare our quotation based on your individual needs.After that, we recommend product presentation when we present the operation of our PIRAMIS™ software system to you (using presentation database containing uploaded test data).
Take the first step.
Do you have
questions?
Ask them!