PIRAMIS Self-service HR – this web-based product allows the employees to inquire about their own administrative contract, and other descriptive data through a browser.
The interface is responsive, so it adapts to the smart devices' screens, thus the employees can access their wage slips or claim their holidays anywhere, at any time, easily.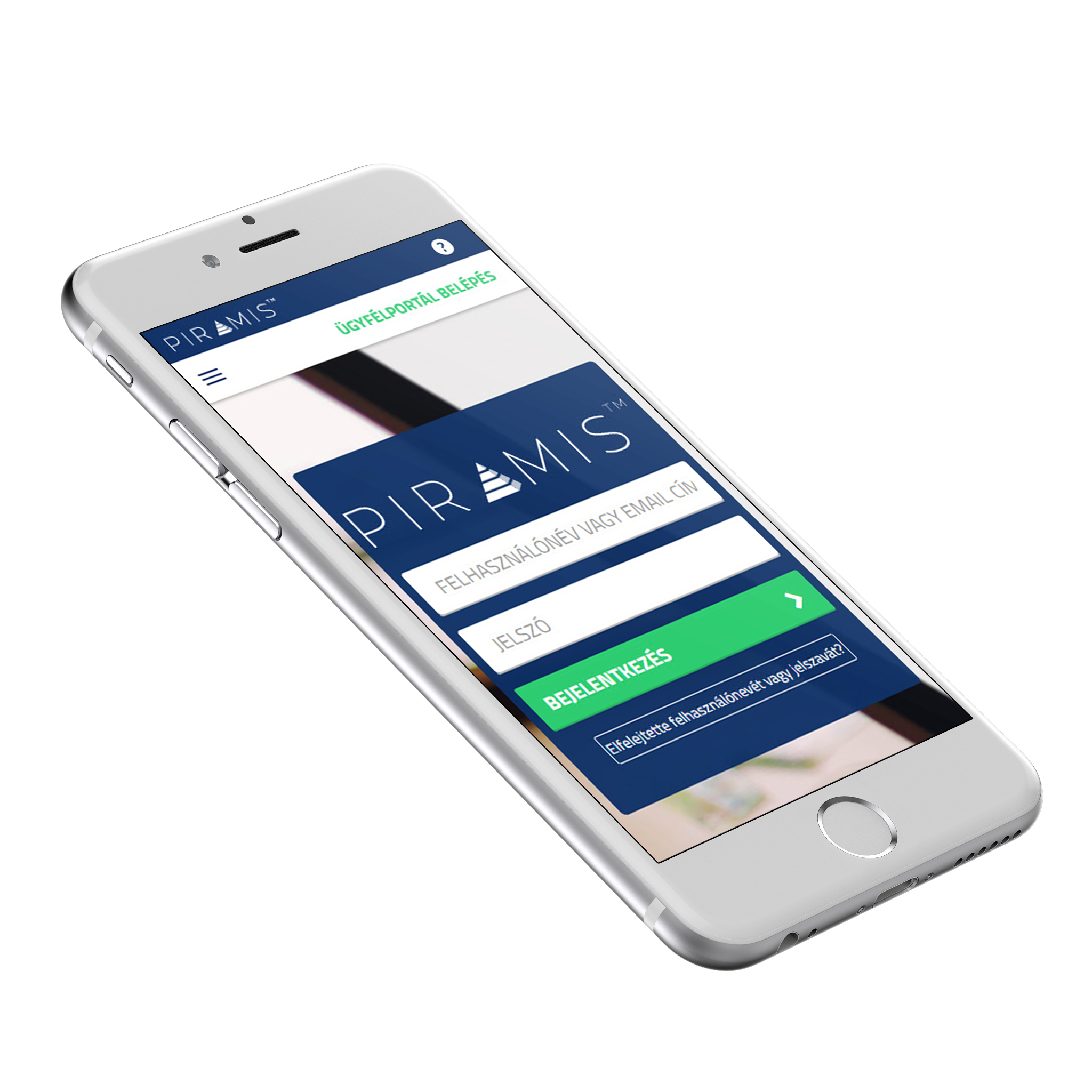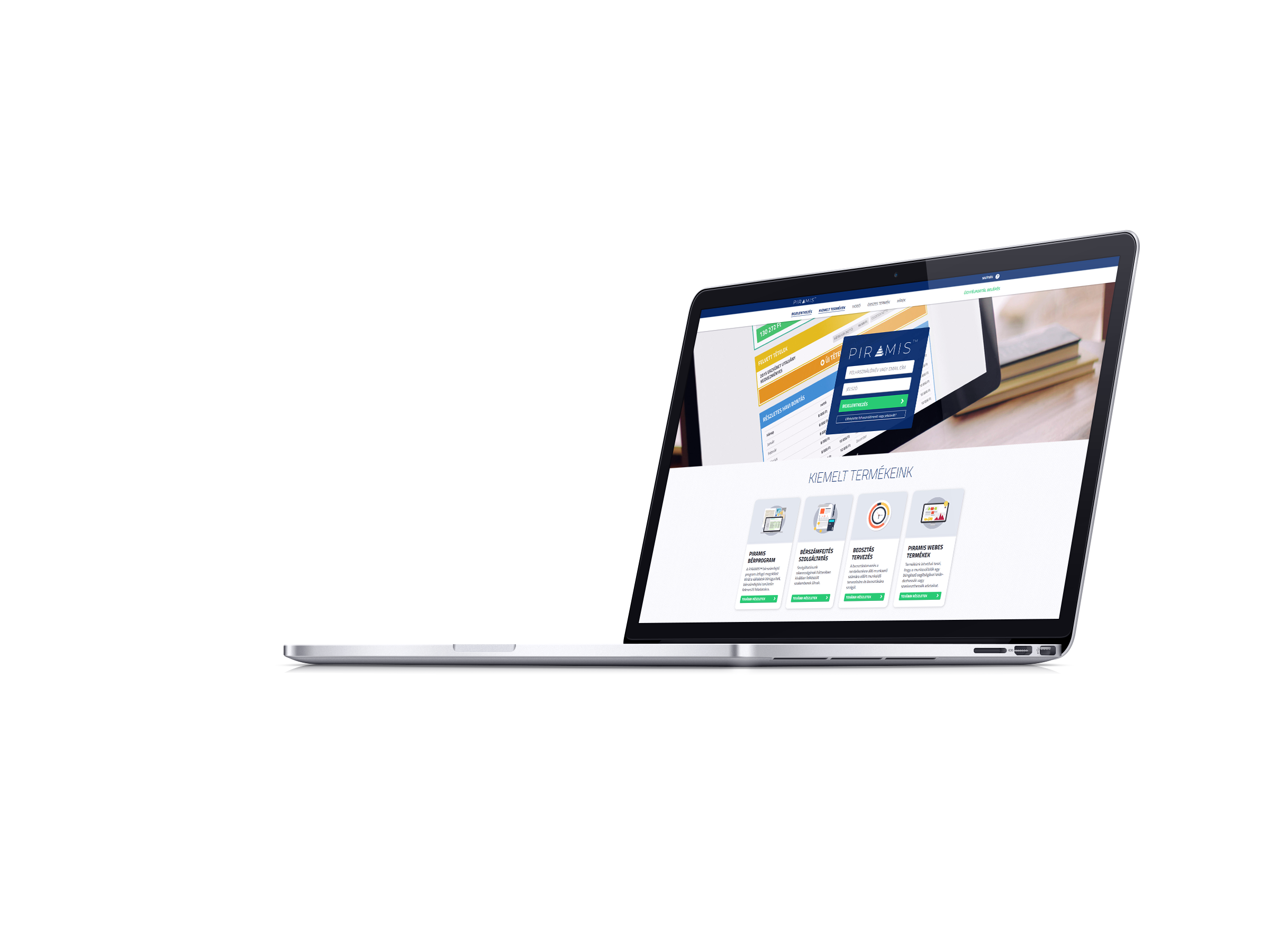 FOR MORE INFORMATION, PLEASE READ ON!
The employee, through self-service HR, can
Additionally, the employee can have access to, and retrieve the following of his/her own data:
personal information
information about his/her relatives
address data
contact details (email, phone number)
skills, qualifications
previous workplaces
driver's license details (current account number)
bank account details (current account number)
details of his/her contract's data
voluntary fund membership, insurance details
We prepare our quotation based on your individual needs.After that, we recommend product presentation when we present the operation of our PIRAMIS™ software system to you (using presentation database containing uploaded test data).
Take the first step.
Do you have
questions?
Ask them!