PIRAMIS™ myCAFE – The employees can inquire about the cafeteria package information they have been provided, and their uses on their own; they can fill in their declarations, and all these without contacting the person who manages the data, thus reducing the workload of the HR organization!
The myCAFE's web-based solution can simply be run in a browser (Mozilla Firefox, Internet Explorer, Google Chrome, etc.). It operates in an integrated manner with the client's existing PIRAMIS ™ database and displays the information stored there. In addition to the ease of use, pleasant graphic design welcomes the user who logs in.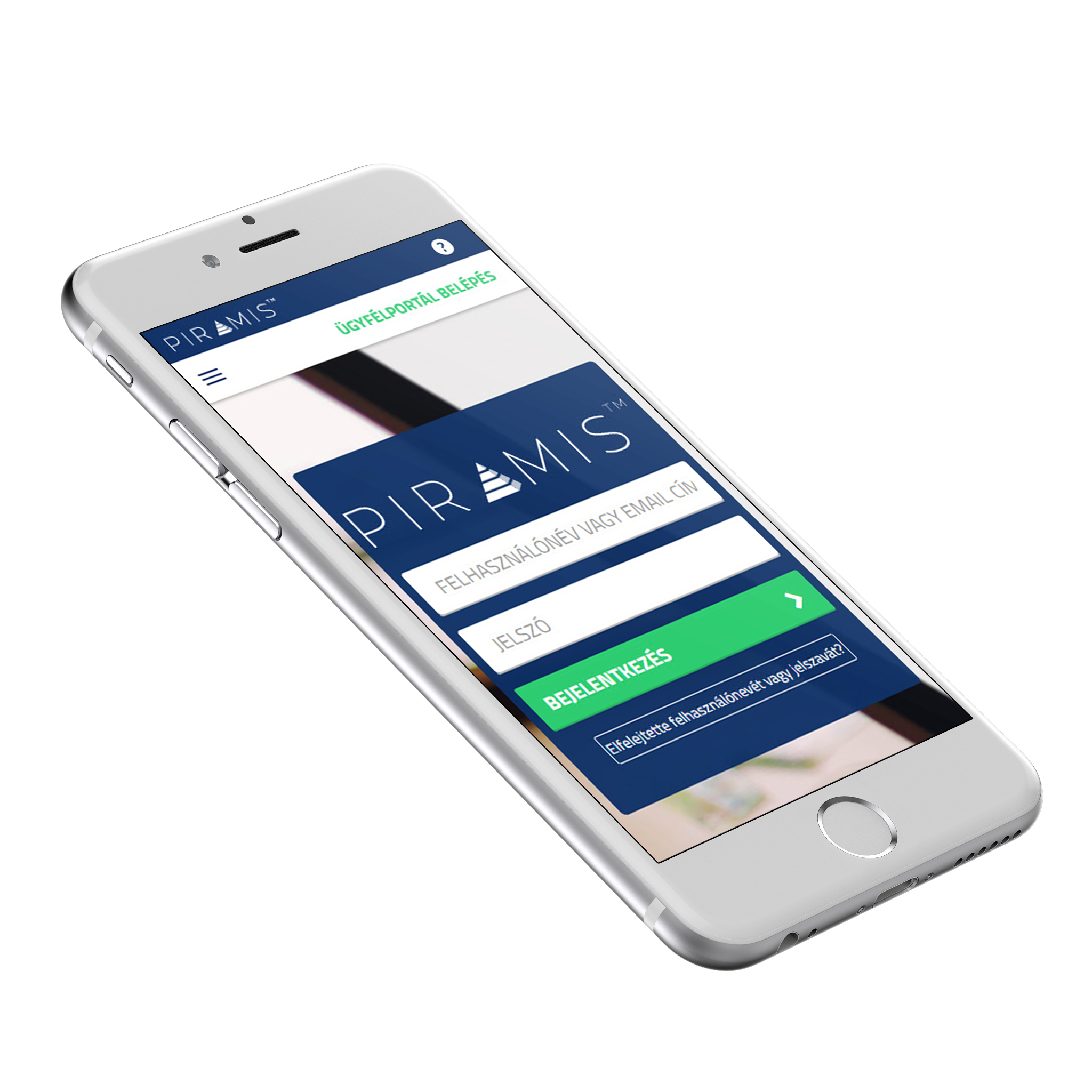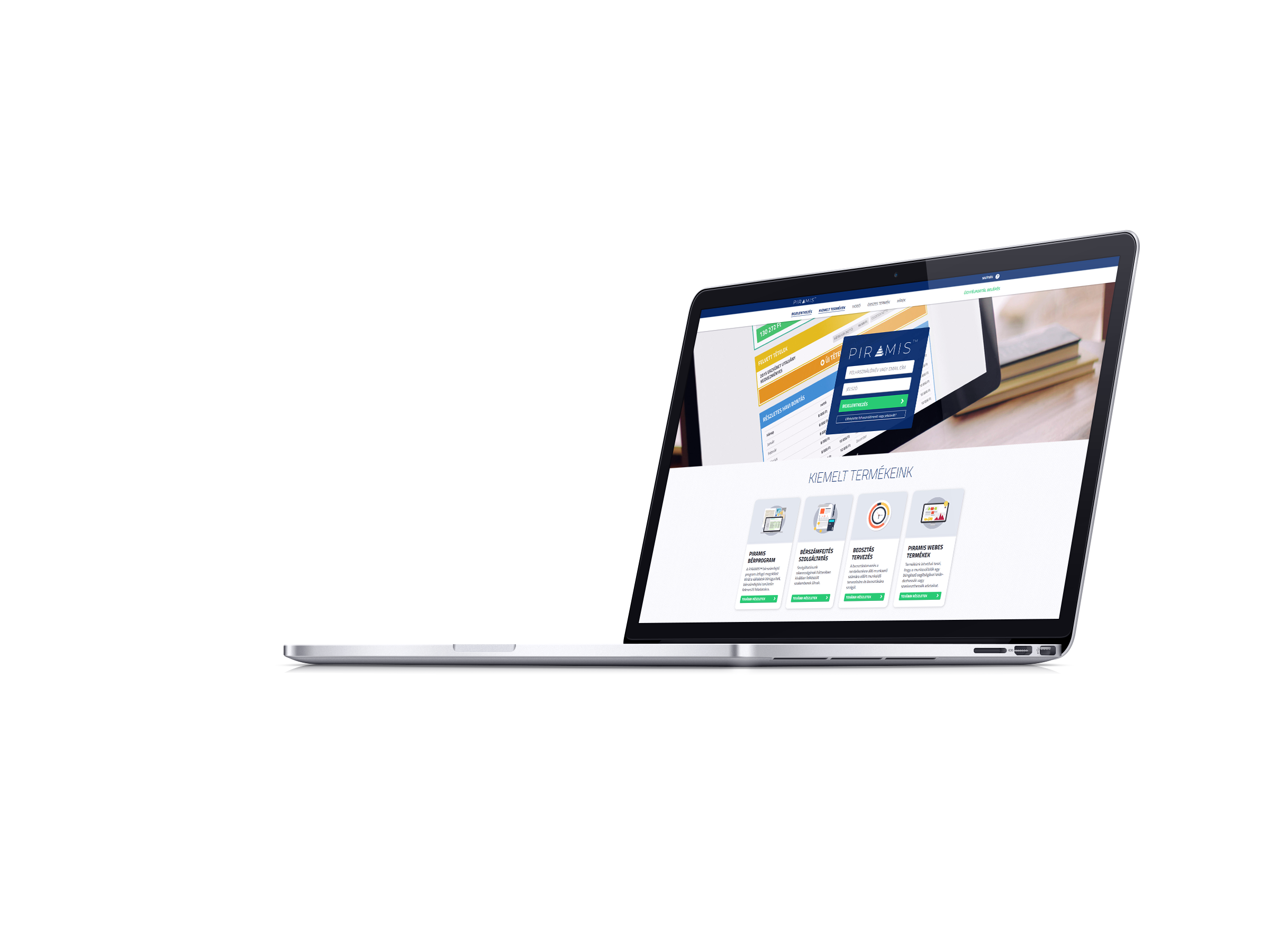 FOR MORE INFORMATION, PLEASE READ ON!
viewing the benefits, recording the declarations
The employees can inquire what benefits they have chosen from the cafeteria package based on their year's statement, how much allocation is available, and they can find information about the uses. In the package selector, they can choose which package to view or modify. They can only change the cafeteria package for the current period. The employee declarations related to the use of each cafeteria benefit can also be printed from the application. The declarations are also supported by the request line.
The interface is easy to use. The software automatically calculates the requested gross and net amounts (for example, after the gross amount has been edited, the net amount will be displayed) and the Copy button helps the users to copy the requested amounts for the remaining months if they want to claim the benefit in the same amount. (The months in which an employee is not eligible for Cafeteria, cannot be edited.)
We prepare our quotation based on your individual needs.After that, we recommend product presentation when we present the operation of our PIRAMIS™ software system to you (using presentation database containing uploaded test data).
Take the first step.
Do you have
questions?
Ask them!