Why we should decide in favour of the L-SOFT?
Why we should decide in favour of the L-SOFT?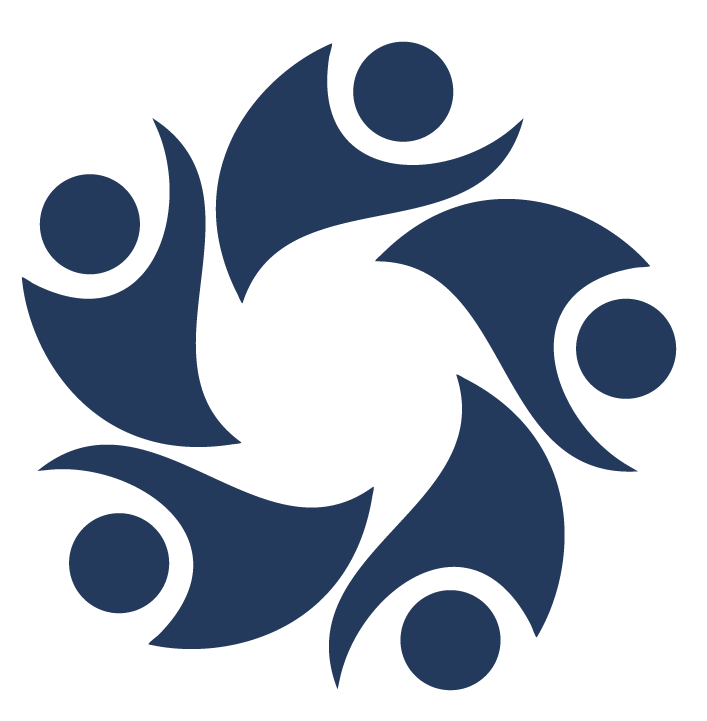 For our team of nearly 100 people, whose members do inspiring and creative work. For the amazingly big practical knowledge base, the majority of which we have accumulated during our work with our well-known and recognized clients in the past 25 years.
L-SOFT as the software developer and payroll accounting provider of the corporate HR area is the outstanding and inevitable player of the domestic market.

FOR 25 YEARS – ONLY SUCCESSFUL INTRODUCTION PROJECTS
Thanks to the work of my colleagues, we could close all of our software and service introduction projects successfully, in agreement with our customers during the past 25 years.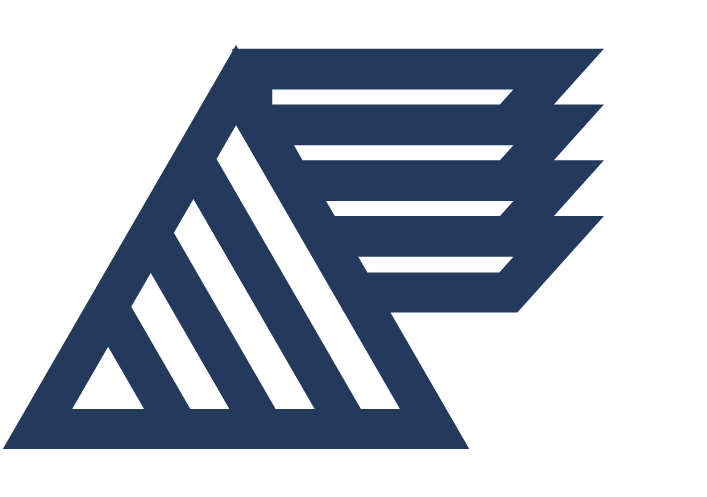 We have developed and operated the unique workflows that guarantee the traceability and continuity of our projects.


TRANSPARENCY,
TRACEABILITY WITHOUT HIDDEN COSTS
We carry out our work from the preparation of quotations through the development and service tasks to the delivery to our clients in a transparent and traceable manner, without any hidden costs, because we would expect the same on the other side.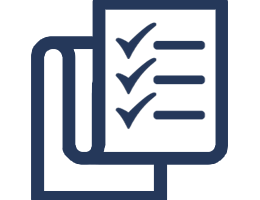 PAYROLL ACCOUNTING SERVICEALSO WITH PIRAMIS AND SAP SOFTWARE
Our payroll services business unit can serve corporate payroll accounting requirements with the customer's own tailor-made SAP program, in addition to our PIRAMIS payroll program.
Do you have
questions?
Ask them!