With our case studies, you can look into our unique project practice
The introduction of our PIRAMIS™ Human Expert System is based on our unique project practice, developed for more than 20 years continuously.
However, no project methodology can be the key to the successful implementation alone, much more the professionals – the users of our customers and the staff of L-SOFT – who run the project and make it successful.
Each case study contains valuable information for the decision-makers and IT professionals, and they are especially valuable as our customers' decision-makers share their experience.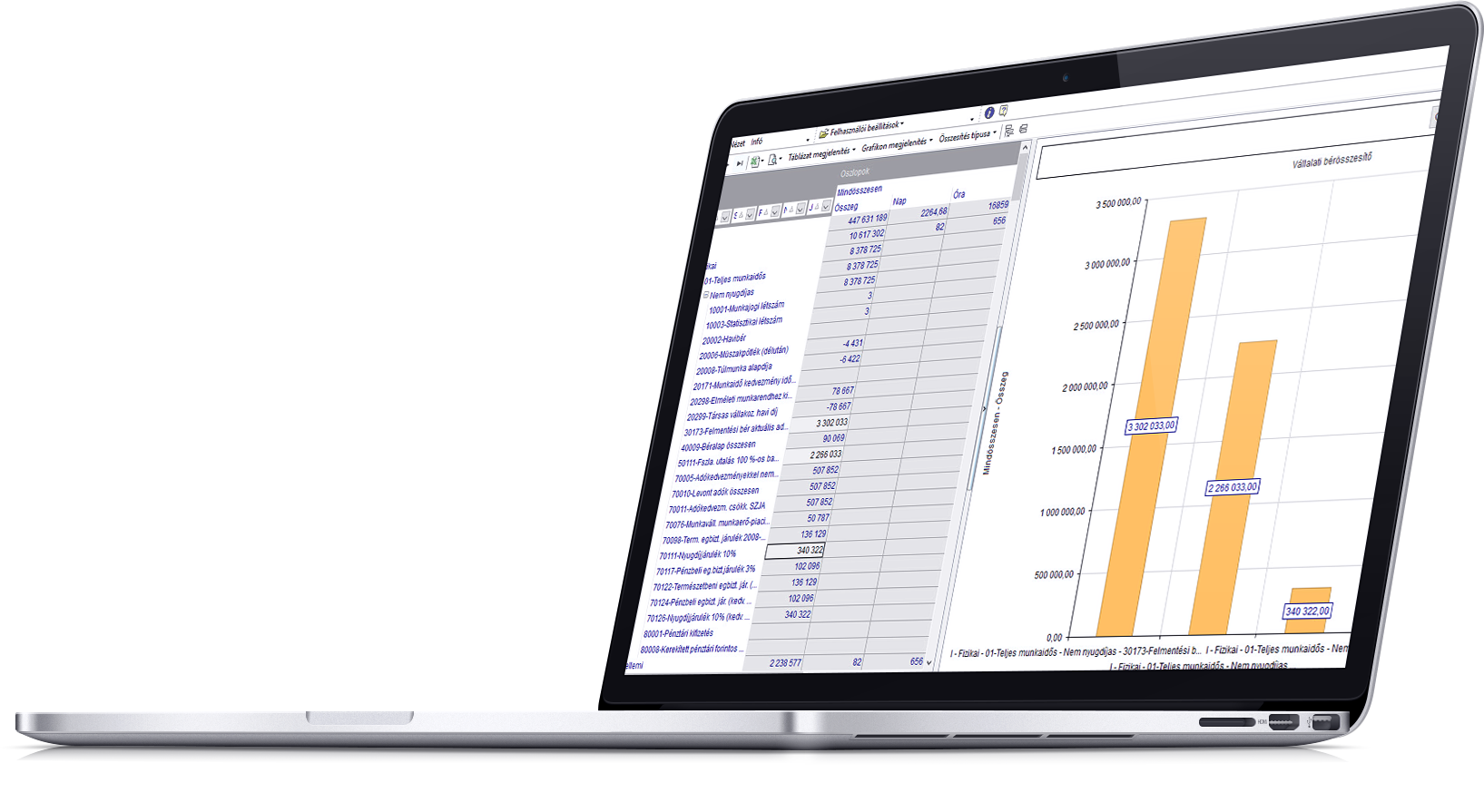 FOR MORE INFORMATION, PLEASE READ ON!
We prepare our quotation based on your individual needs.After that, we recommend product presentation when we present the operation of our PIRAMIS™ software system to you (using presentation database containing uploaded test data).
Take the first step.
Do you have
questions?
Ask them!